This can include anywhere from Families, Newborns, Maternity / Gender Reveals, Toddlers, Senior Portraits to Individual sessions.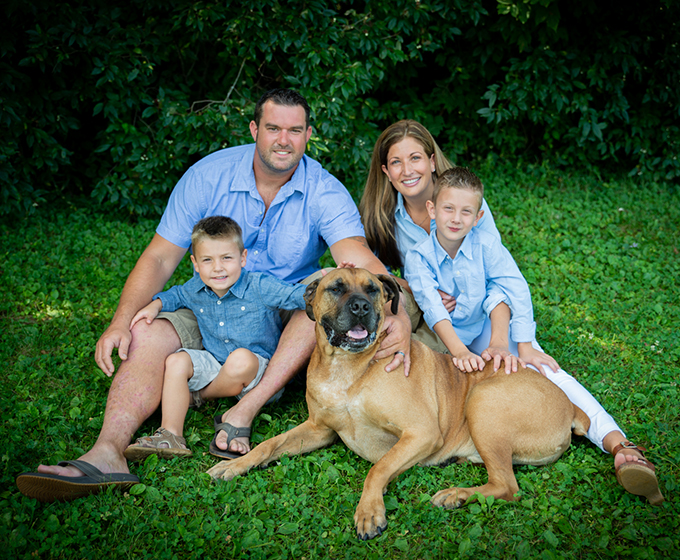 Families
Starting at $300 for 1 hour
then $50 per + 30 minutes
Getting those family photos done by someone other than your cell phone could mean the difference between a Facebook picture and a beautiful photo made into a canvas. Which would you rather have?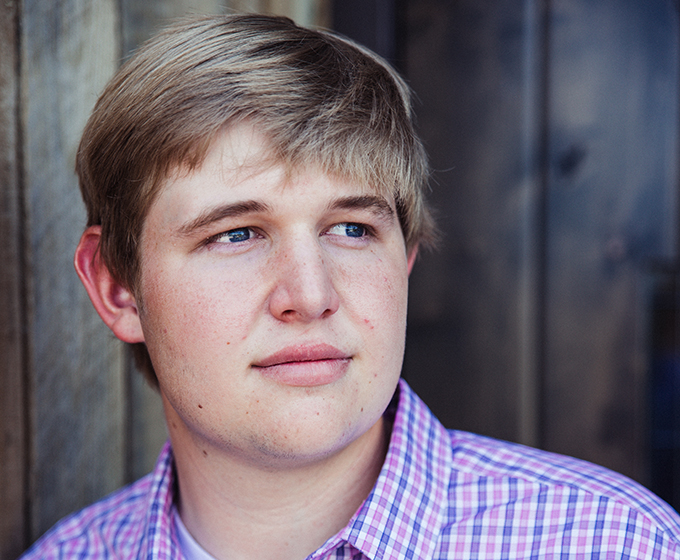 Individual Portraits
Starting at $200 for 1 hour
then $50 per + 30 minutes
No matter what age the subject may be, Portraits tell a story of their own about who is in the photograph. I try to capture these moment while maintaining their natural authenticity. Just be yourself.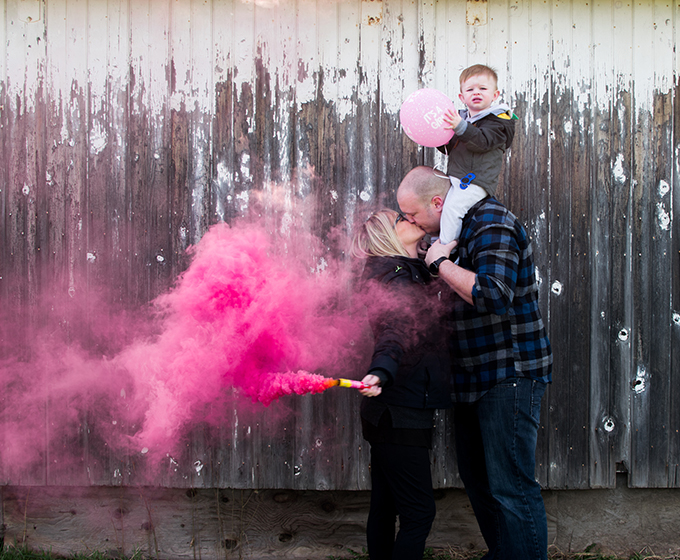 Maternity / Gender Reveal
Starting at $250 for 1 hour
then $50 per + 30 minutes

Pictures of mothers prior to bringing a baby into the world are something special. Photos like these are yours to forever be reminded how much you've gone through to bring something so wonderful into the world.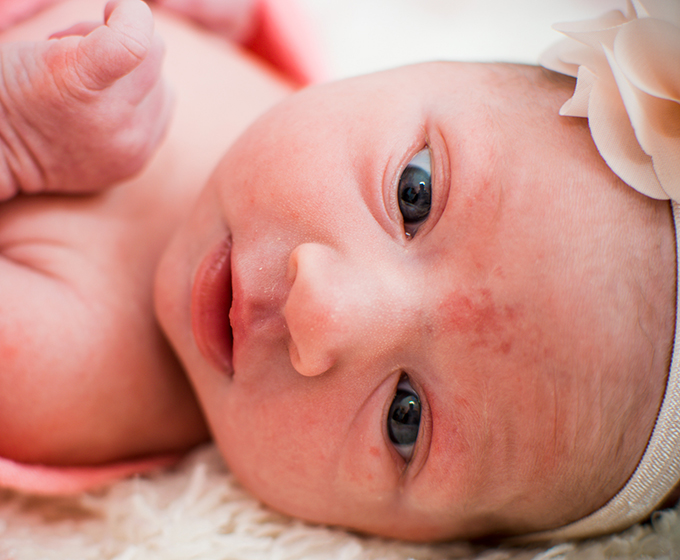 Newborns
Starting at $250 for 1 hour
then $50 per + 30 minutes
So you have new baby. Now what? Life can come at you pretty fast when you have a new bundle of joy. This is why it's best to get pictures of them right out of the gate. No pun intended.
What's included in the above Pricing / Packages
During the duration of your Photo session, there is no limit to how many pictures get taken. I then use Adobe Lightroom to hand-edit each individual photo to make any adjustments I need to that ensures a fantastic looking image. Aferwards the "keepers" are then uploaded to my website for you to download the logo-free, full-resolution files. Your pictures are yours to keep, forever. No watermarks, no waivers, no hassle.