CAPTURING EVERY MOMENT ON YOUR BIG DAY
Earn $150 per Wedding referral when you book through us!
Engagement
Whether it be a special occasion, an anniversary or even an Engagement, I capture the excitement you feel as a couple.
Wedding
Not all Weddings are created equal. Please contact me and we can go over exactly how you envision your special day, and we'll cover all the specifics together!
Lifestyle
Families, Newborns, Toddlers, Maternity, Gender Reveals, Senior Portraits or just Individual photos, to Holidays or Special Events / Parties, I do it all!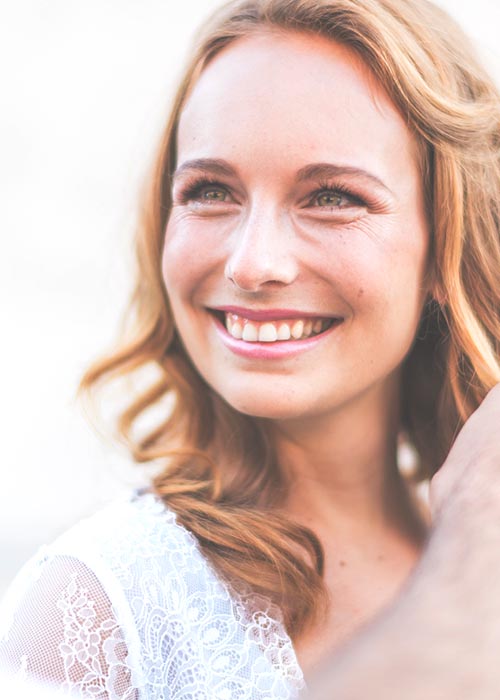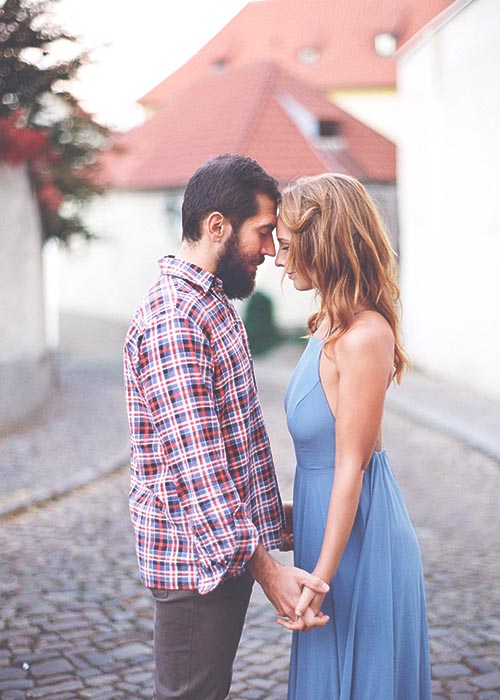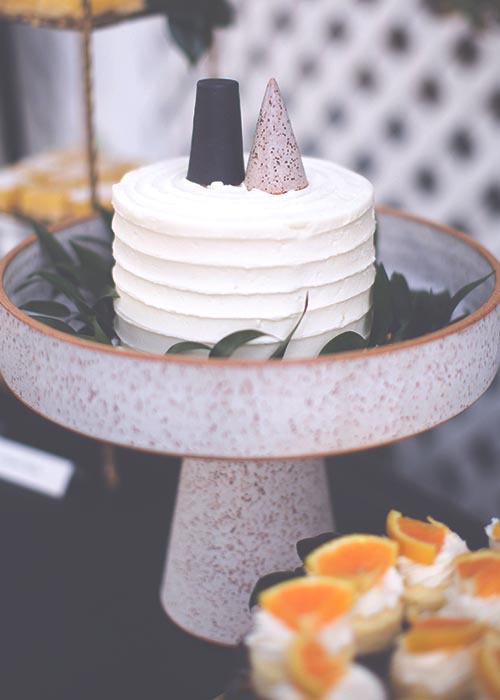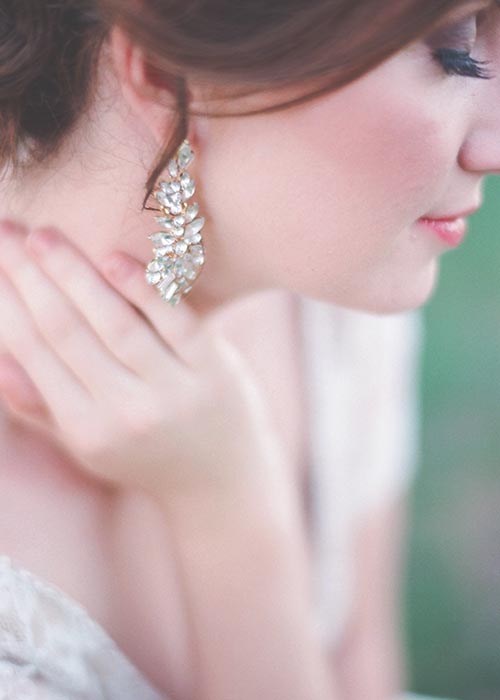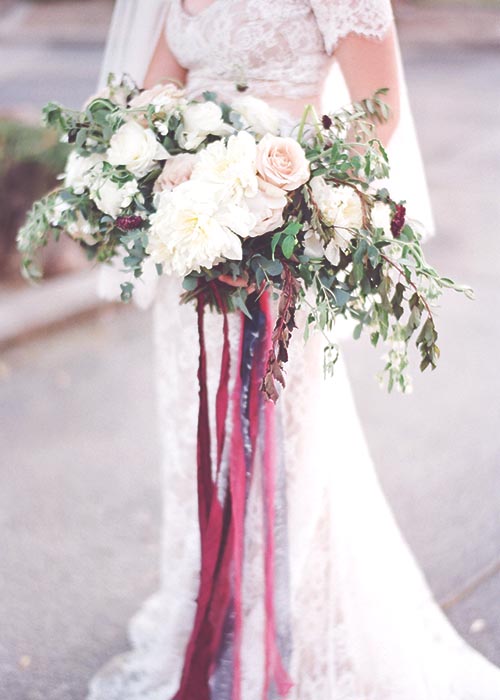 Your wedding day is a story, that few guests have the privilege to enjoy in-person. Your photos however, will provide many with the ability to enjoy it time and time again.
Your photographer should make you feel comfortable & relaxed during your photo shoot!