I'M YOUR BEST PHOTOGRAPHER
From Newborns to Weddings, look no further for a great local Photographer.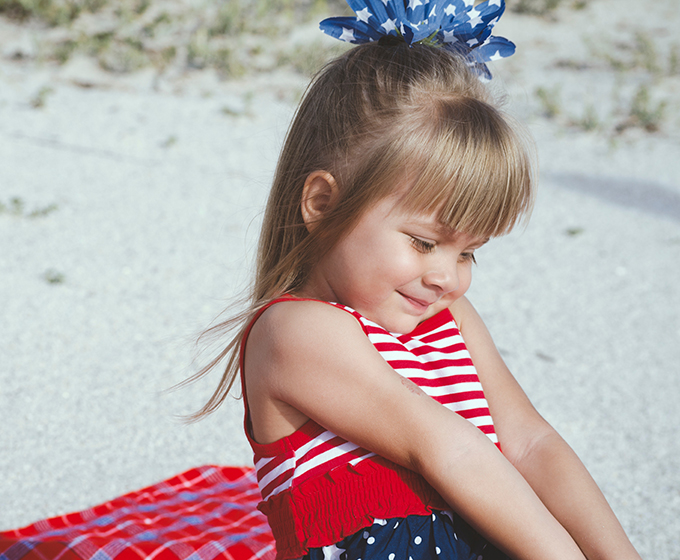 Independence Day - July 4th
SALE Starting at $150 for 1 hour
then $50 per + 30 minutes
Looking for a Fourth of July theme photo shoot? Well this holiday is right around the corner so book now if that's the theme you're going for! Great for kids our couples!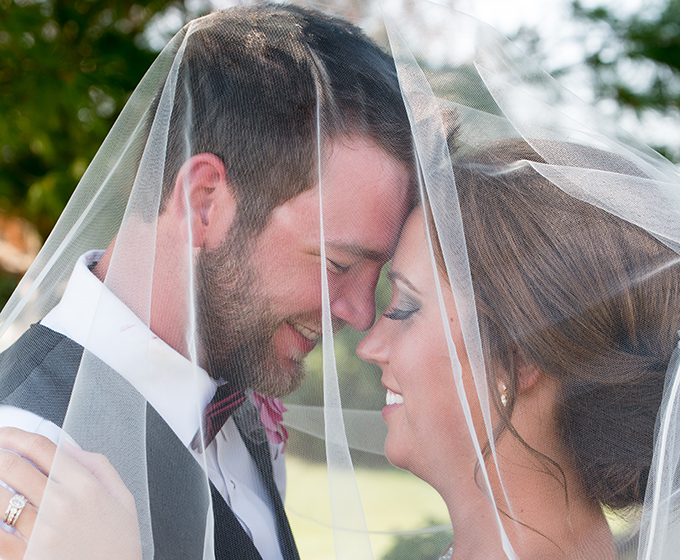 Weddings
Contact for Custom Pricing
Let's build your package!
Not all Weddings are created equal. Please contact me and we can go over exactly how you envision your special day, and we'll cover all the specifics together!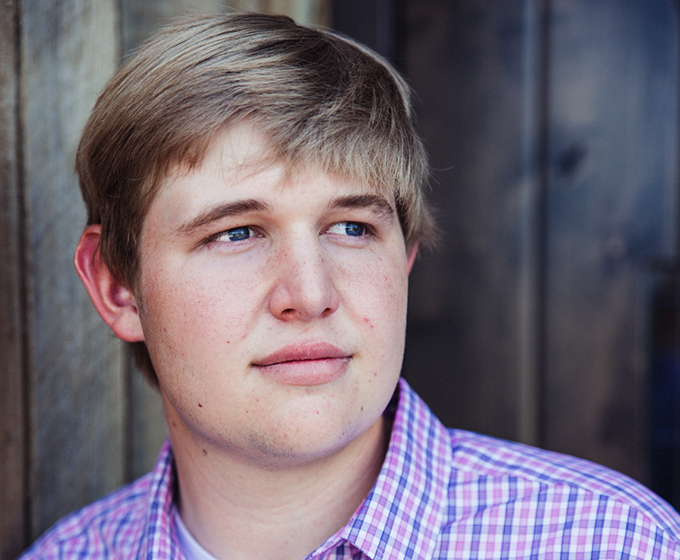 Senior / Graduation
Starting at $200 for 1 hour
then $50 per + 30 minutes
Now is the time to book your kids graduation photos! You really want to get these done prior to them heading off to college! Contact me to get something booked today!
Don't look for the cheapest Photographer. Look for the best photographer within your budget.
My photography services include Portraits, Engagement Photos, Maternity & Gender Reveals, Graduation, Family Photos, Newborns and of course… Weddings!
I also do special events like Birthdays!
Shoot me a message about what it is you're looking for!
So you have new baby. Now what? Life can come at you pretty fast when you have a new bundle of joy. This is why it's best to get pictures of them right out of the gate.
No pun intended.
We all want to get those holiday moments captured on camera, right? It's easy to say "let's do some holiday photos this year!"… but in reality, those holidays come up real fast.
Book early with me! These shoots go fast.

Subscribe to my Newsletter
I like to send out deals on a monthly basis. Sign up to be the first to get one of these deals!