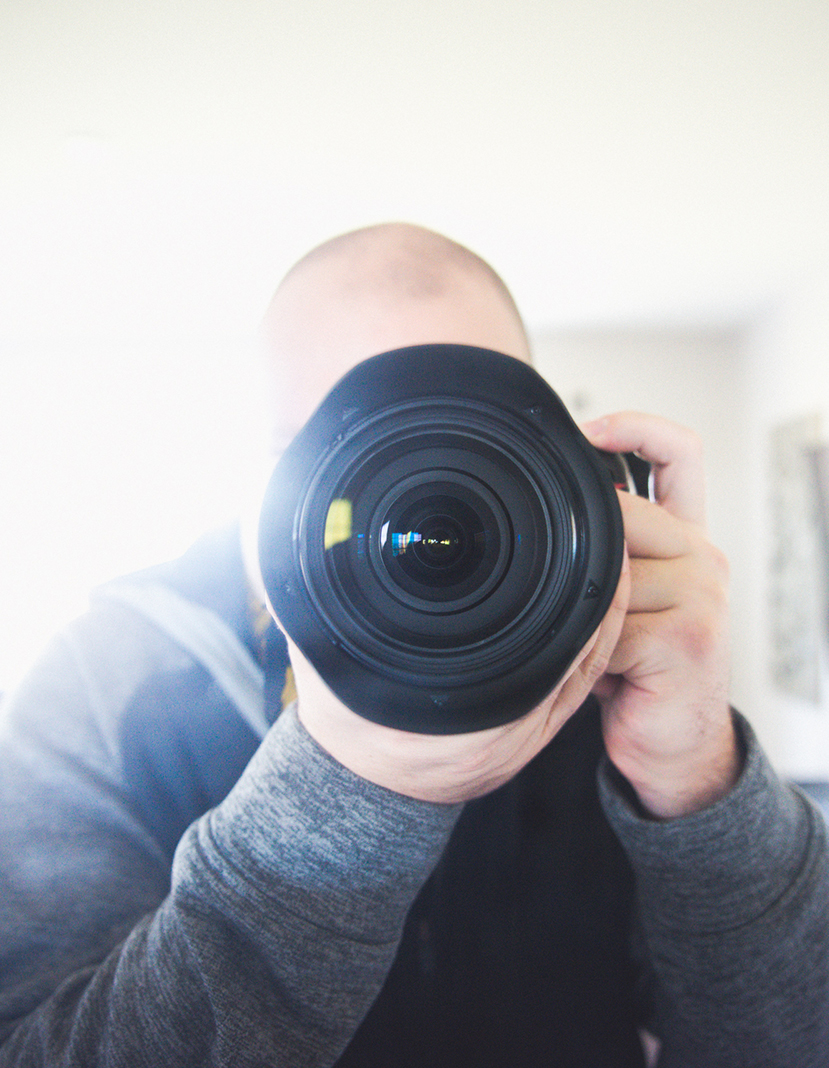 It all started in the dark room in my Photography class back in High School. From using nasty chemicals to develop film strips or large prints with nothing but the most minimal of red light to see what you are doing. Times were rough. Digital cameras were just starting to take off. But most of us had to get by developing film still. Thankfully those days are long gone.
My passion is Photography. My history is Web & Graphic Design. When it comes to finding the right things to capture, I jump on the opportunity. When I bought my first DSLR, I fell in love instantly. I love tackling new projects. Whether it be a complicated website for a customer, or a photo shoot, I always make the best of any situation.
My current full time camera: Sony a7iii

From weddings to lifestyle sessions, I'm certain that you will enjoy my work, and I can't wait to work together!