Wedding Packages
Starting at only
All of our Wedding Packages include:

Zoom Consultation

Day-of Photography Schedule

Regular Check-Ins

Sneak Peak within 2-weeks

Full Gallery within 6-weeks

Non-Copyrighted Files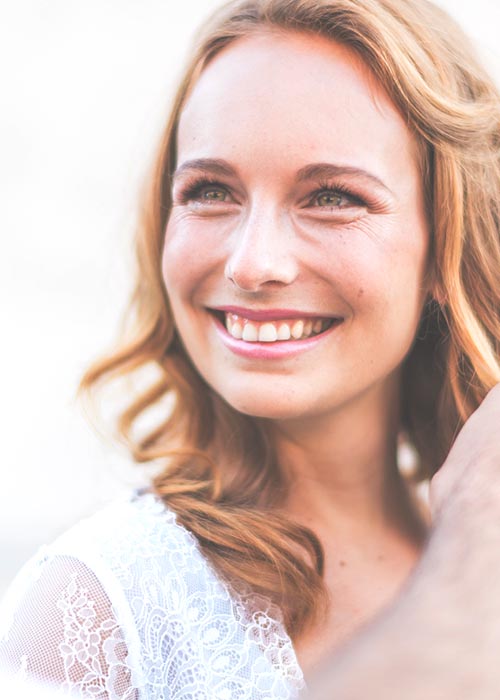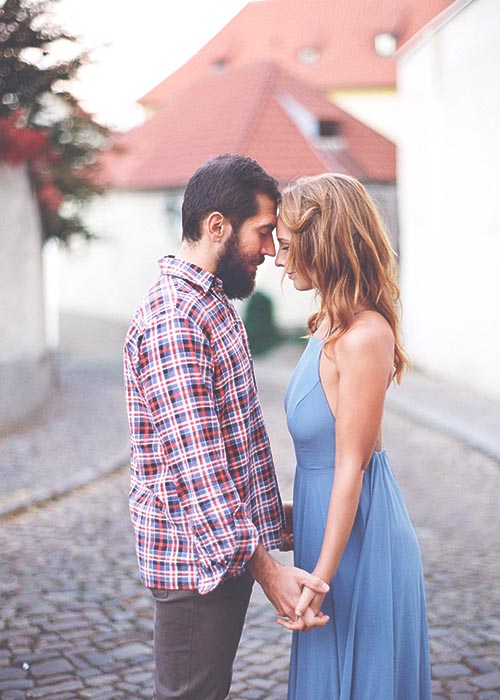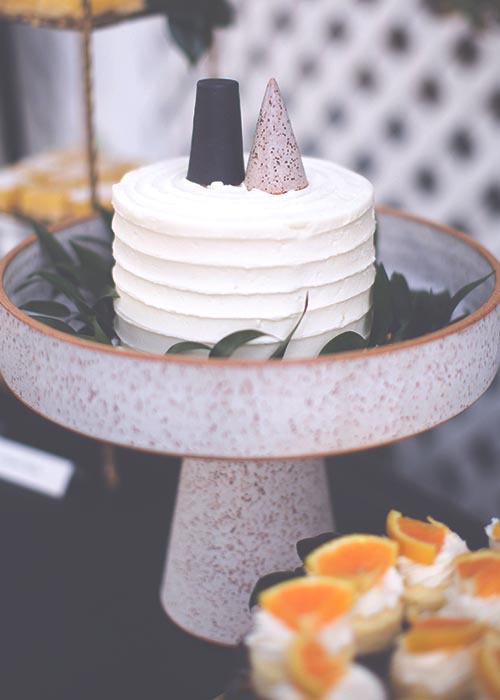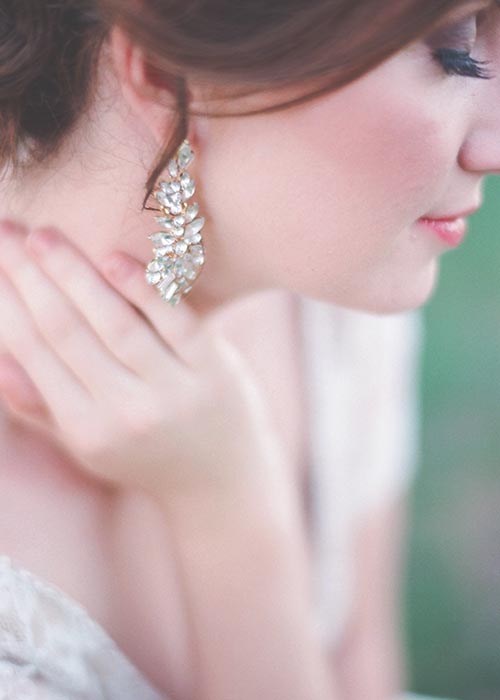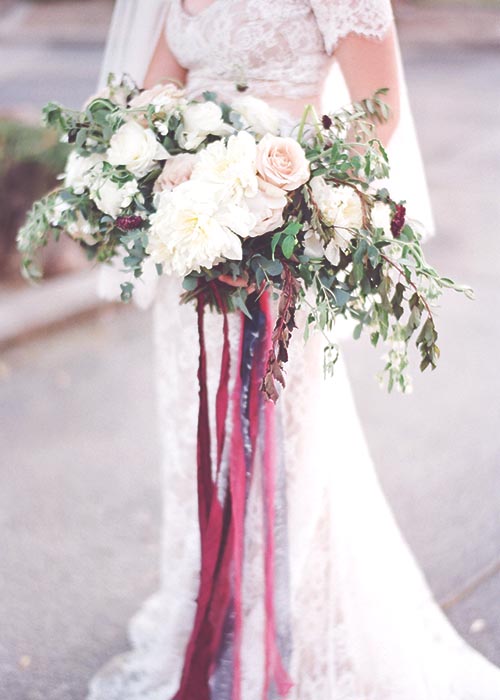 Looking for Engagement Photography pricing?

Do you offer cheaper wedding packages?
Unfortunately we do not offer any Wedding Packages below our Sweetheart package. The time and effort that goes into shooting a Wedding in addition to the Editing process beyond the Wedding Day is extremely time consuming, yet extremely rewarding. We hope you notice in the end!
Do you require a deposit to book my day?
Yes, we require a 20% non-refundable deposit to book your wedding day. The reason it is non-refundable is if you end up canceling your event, or move your wedding date, and choose not to re-book with us, we miss out on the possibility on booking another client on that date. We hope you understand from a business and availability point of view.
Do You Do Videography?
Unfortunately, we do not offer videography at this moment in time. We blieve your money is better spent in a quality and experienced Wedding Photographer.
DO YOU DO DESTINATION WEDDINGS?
Yes! Please reach out for customized pricing for your Destination Wedding!
Will my photos be edited, retouched or balanced?
Every individual photo that you receive is hand-edited and brought to life using Adobe Lightroom and/or other industry-leading tools to edit photos.
Can I give you examples of what style I like?
Yes of course! We love getting a sense of your style, wants or needs ahead of time!