It shouldn't cost you a fortune to get great photos. My affordable packages provide great value for the money.
Peep my affordable options
If you need something outside of what is listed below, give me shout. I do a lot more Photography outside of what is listed below. These are just my specialties.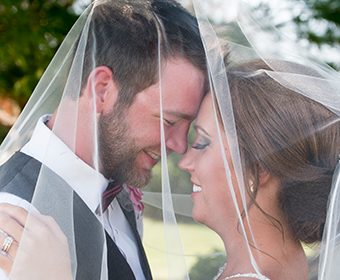 Weddings
Starting at $1,300 for 6 hours
then $150 per + hour
That special day. Ah, yes. You want to remember it forever, right? Of course you do! Contact me for special pricing for your big day, and I'll make sure we make it the best day together!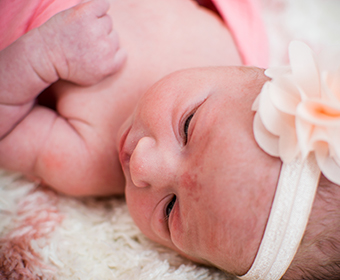 Newborns
Starting at $200 for 1 hour
then $50 per + 30 minutes
So you have new baby. Now what? Life can come at you pretty fast when you have a new bundle of joy. This is why it's best to get pictures of them right out of the gate. No pun intended.
Engagement
Starting at $180 for 1 hour
then $50 per + 30 minutes
Whether it be a special occasion, an anniversary or even an Engagement, I would be more than happy to help capture the excitement you are feeling as a couple.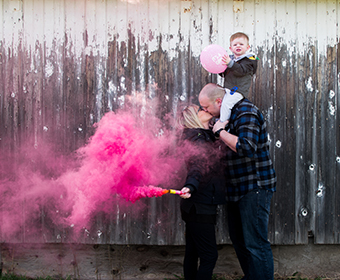 Maternity / Gender Reveal
Starting at $220 for 1 ½ hours
then $50 per + 30 minutes

Pictures of mothers prior to bringing a baby into the world are something special. Photos like these are yours to forever be reminded how much you've gone through to bring something so wonderful into the world.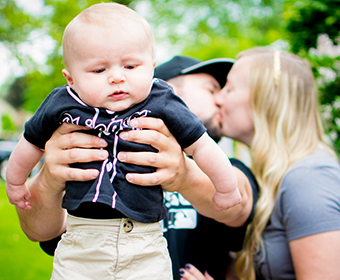 Families
Starting at $200 for 1 hour
then $50 per + 30 minutes
Getting those family photos done by someone other than your cell phone could mean the difference between a Facebook picture and a beautiful photo made into a canvas. Which would you rather have?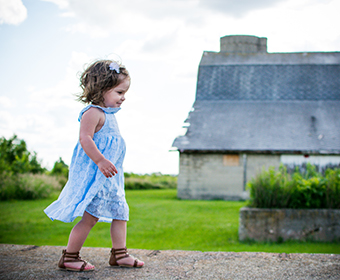 Individual Portraits
Starting at $150 for 1 hour
then $50 per + 30 minutes
No matter what age the subject may be, Portraits tell a story of their own about who is in the photograph. I try to capture these moment while maintaining their natural authenticity. Just be yourself.
Book early for these special days. Trust me, you don't want to be in the dog house for not thinking of booking early. Do you? Nobody likes the dog house.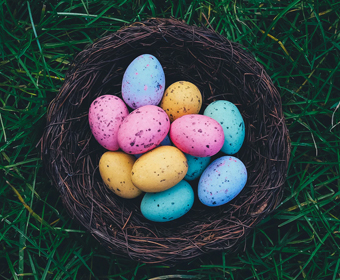 Easter
April 1st
Perfect for the family! I use Easter props indoors or outdoors to give the look and feel of Easter. Book early and get it out of the way!
Mother's Day
May 13th
Get that perfect picture with mom. You can make prints and use them for large picture frames or even use them for large canvasas!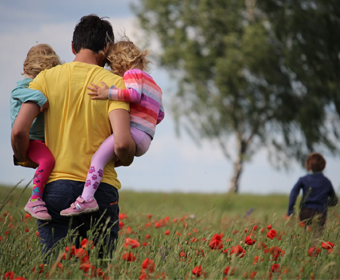 Father's Day
June 17th
This is not one holiday you want to mistakenly "forget" to book photos for. Your significant other will LOVE you forever if you book this type of shoot.
Shoot me a message about what it is you're looking for!
What my clients are saying
My fiance and I met John for our engagement shoot. John recommended a location that had an old, rustic looking barn based off of my request that these photos look rustic. He made the experience fun and had many poses for us to do, which is the part I was most nervous about. I was so excited to see how the photos turned out and John edited them and got them back to us in record time! The photos turned out amazing! I absolutely love them and would recommend anyone to use John! -Stephanie
John did an amazing job with two kids that were so over taking pictures. Everything turned out AMAZING and we got the pictures back lightning quick 😉
Definitely recommend! -Brittanie
Subscribe to my Newsletter
I like to send out deals on a monthly basis. Sign up to be the first to get one of these deals!